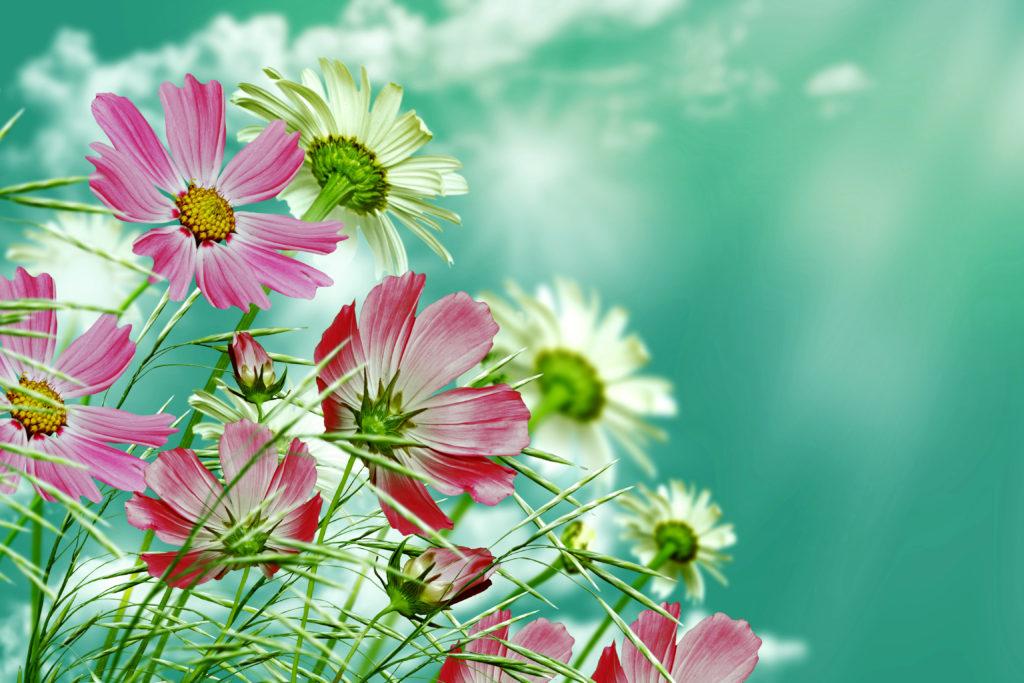 This year we have renewed our laundry detergent range – focusing only on special detergent products. The products have been renewed and they are now available in 300 ml white bottles. The product range includes Tex Wash for membrane clothes and shoes, Lingerie Wash and Silk, Wool and Down Wash for delicate textiles.
The completely new product is Sport Wash that gives the clothes a fresh feel and smell. It is always good to clean sport clothes and garments after exercise with a high quality detergent so that the clothes remain better for longer. The product does not features the material. Also available in 1 L size.
Our product range also includes Detergent for Work Clothes that keeps your professional clothes fresh and removes bad smells.
The detergents are made in Finland and they are efficient to use and biodegradable. Sport Wash and Detergent for Work Clothes are very concentrated products therefore you can get up to 50 washes per litre – or 15 washes per 300 ml! Other 300 ml special detergents give up to 8 washes!