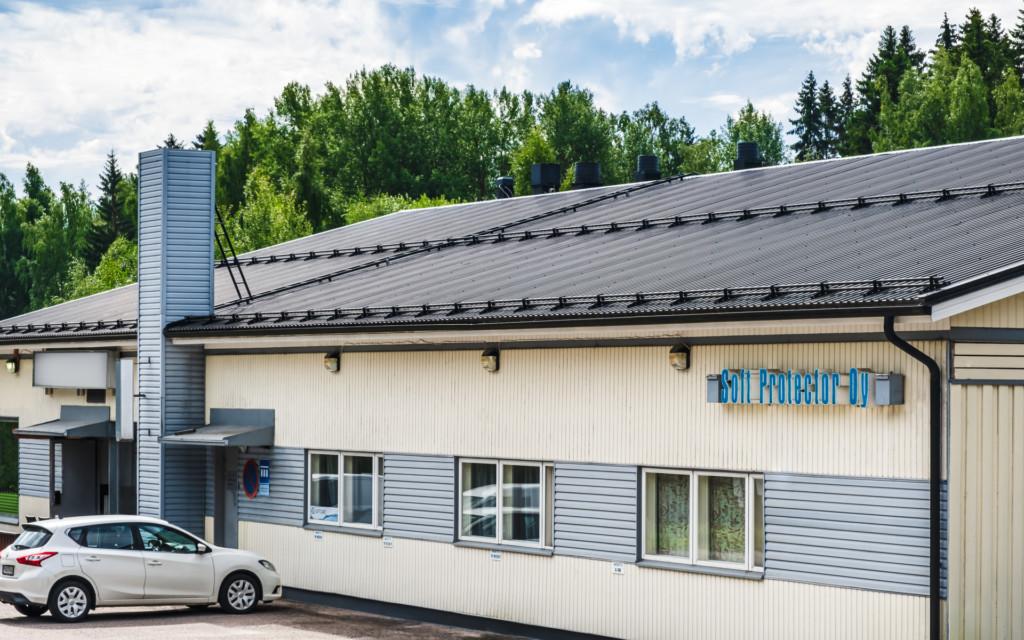 Oy Soft Protector Ltd is a private-owned family company, founded in 1991. The headquarters are located in Espoo, Finland. Our business is producing and marketing of techno chemicals. We are widely known for our high-quality innovative products and our registered Softcare™ brand name. The company works globally. Our core products are Softcare™ protective and cleaning products that are well known all over the Nordic countries. In Finland, our market share in furniture business is over 80 %.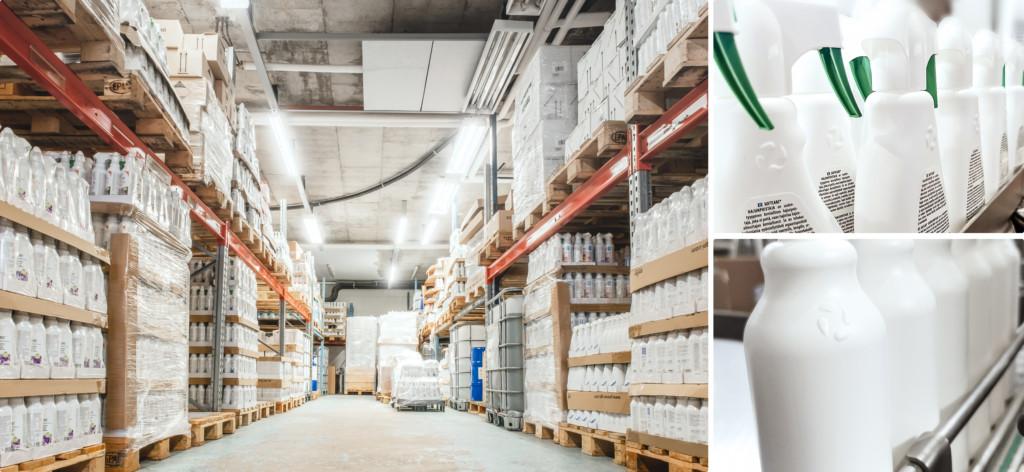 Soft Protector Oy turned 30 in 2021!
Our product series is constantly under development. We have products for protecting and cleaning of furniture, clothing, carpets, leather and wood. We also sell professional products for carpet and furniture manufacturers and cleaning service companies. Our products are exported to over 25 countries. We follow the EFQM standards.