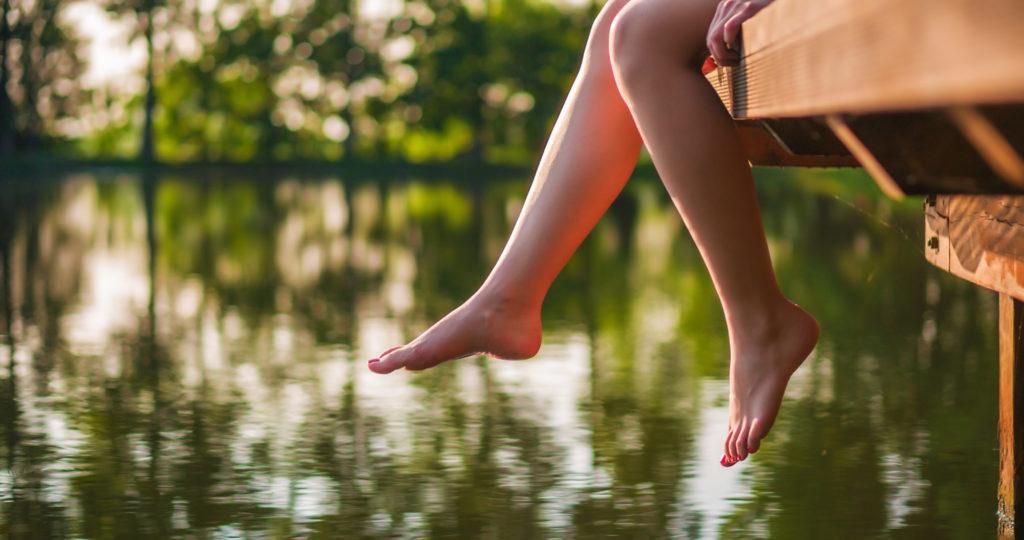 After summer is here, it is important to look after your outdoor furniture to make them last in good condition for as long as possible. Softcare provides a good range of effective, easily biodegradable and safe-to-use solutions for washing and protecting various kinds of outdoor furniture materials.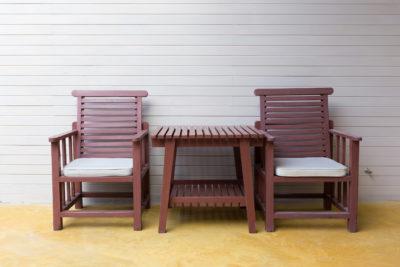 Aintwood and polyrattan furniture
The new trend is plastic in different forms as a raw material. Caring for them is relatively easy. First, you must wash them with a suitable detergent. Patio floors are nowadays made more often from e composite materials. Regular washing keeps them beautiful longer and pollen, soot and other dirt-free. Softcare product range includes balcony cleaner, wash&wax for polyrattan, stone cleaner and mould and moss wash for various surfaces. Furniture can remain in use even after rain when treated with wax.
Softcare Aintwood Protector is intended to be used on Aintwood furniture, in particular. It protects the surface well from hot food, as well as from oil and pollen stains. This Aintwood protector is easy to use: the solution is sprayed on a dry, clean surface and left to dry. A single treatment will last for 1–2 years.
Outdoor textile protection
The textile surfaces of outdoor furniture and parasols should be protected too. Softcare Textile Protector prevents dirt and moisture from becoming absorbed into the fibres, thus prolonging the lifetime of the textiles and making it easier to keep them clean. It is really effective for allergic people since pollen will not stick in to the fabrics, but is easy to take away. It also prevents mould from forming, because it keeps the textiles drier. In outdoor use, the protection treatment will last for approximately 1–2 years, after which it should be repeated. Now there is also a new water based protector available.
You can find efficient and eco-friendly stain removal and cleaning solutions from Softcare product range.