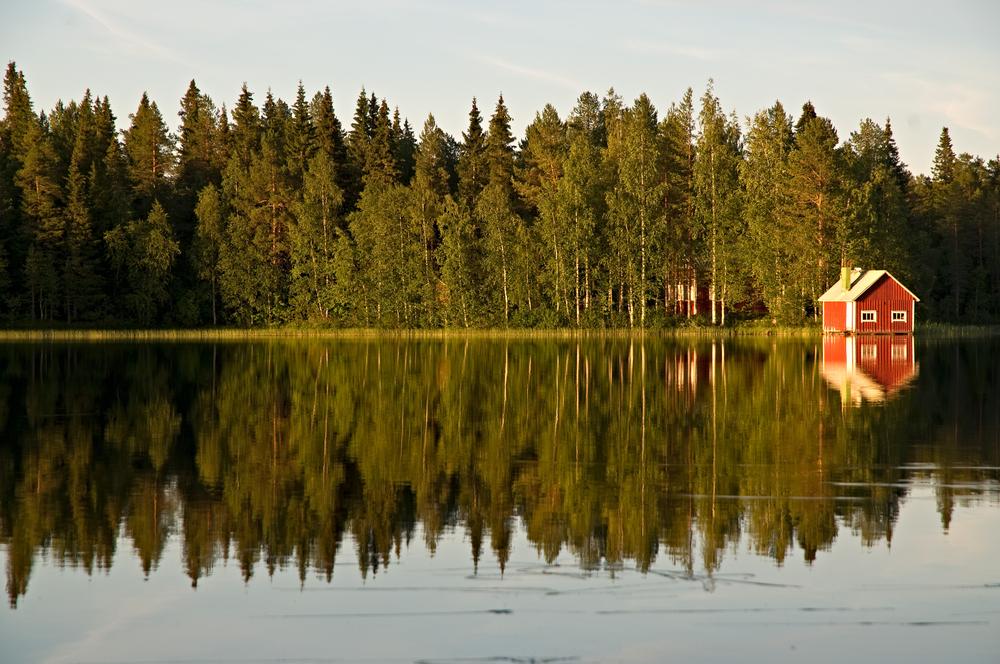 A hazard pictogram is an image on a label that includes a warning symbol and specific colours intended to provide information about the damage a particular substance or mixture can cause to our health or the environment. The CLP Regulation has introduced a new classification and labelling system for hazardous chemicals in the European Union. The pictograms have also changed and are in line with the United Nations Globally Harmonised System.
The definition of each symbol varies between the product and its content. Warning text may vary in other products, that have the same symbol. Softcare uses some of these symbols in its products, you can find below the list of pictograms used.
These symbols are in some of our removers, cleaners and protectors.
Highly flammable liquid and vapour
Flammable liquid and vapour
Causes eye damage
May cause drowsiness or dizziness
Causes serious eye irritation
There pictograms are only in our wood oil products:
May be fatal if swallowed and enters airways
Toxic to aquatic life with long lasting effects
Read more about our safety measures here.
More information on CLP pictograms: https://echa.europa.eu/chemicals-in-our-life/clp-pictograms