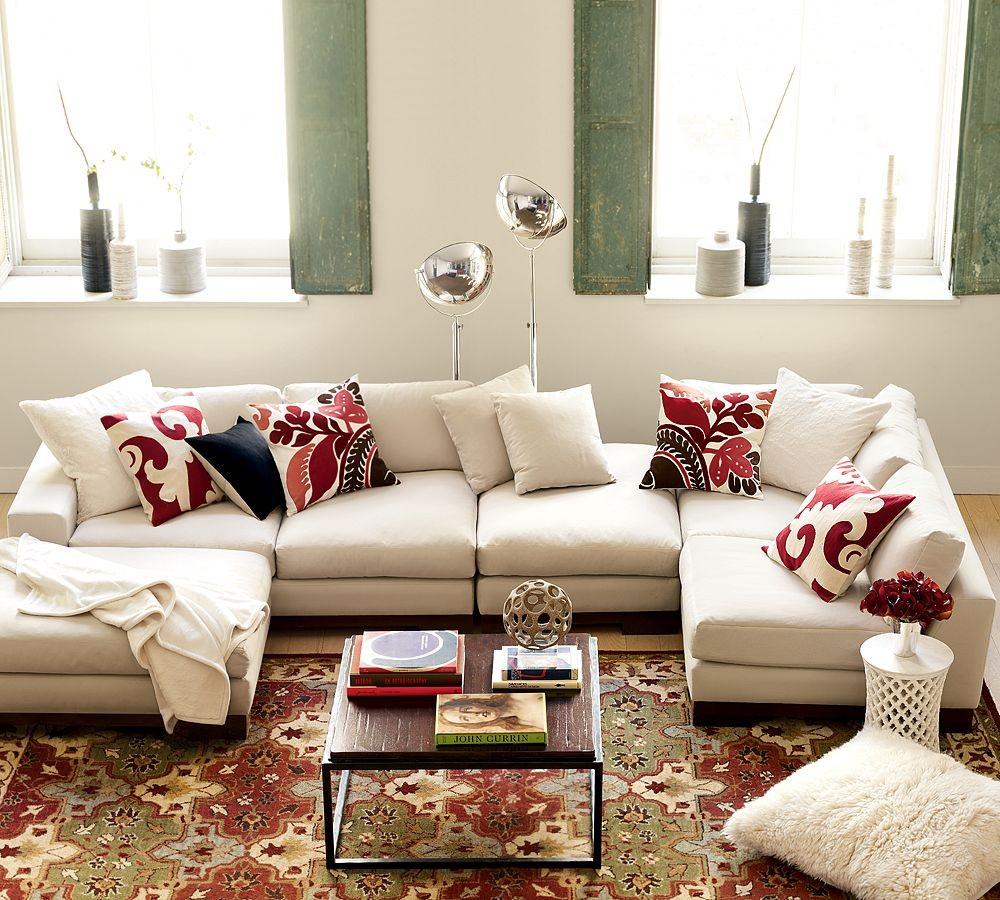 Red wine stain should be removed as soon as possible as when it dries it leaves easily a permanent stain. Spray Softcare Wine Stain Remover to the stain and let work for a couple minutes. Rinse well by wiping with a soft textile, for example a terry cloth. Wipe towards the centre of the stain so that it cannot spread further. Finally, fade out the line between dry and moist surface by wiping with a moist cloth in order to avoid spots on surface. Renew treatment when necessary.
If you do not have Wine Stain Remover you can also use Softcare Stain Remover Pro in the same way. If the textile is washable in a washing machine you can spray the product on surface and let work for a couple of minutes and wash it in a machine afterwards.
For future reference: It is easier to clean a couch that has been protected with Softcare Furniture Protector than a non-treated couch. The protector prevents dirt and moisture from absorbing into fabric fibres so that red wine and other stains can be removed easily with Softcare Textile Cleaner.