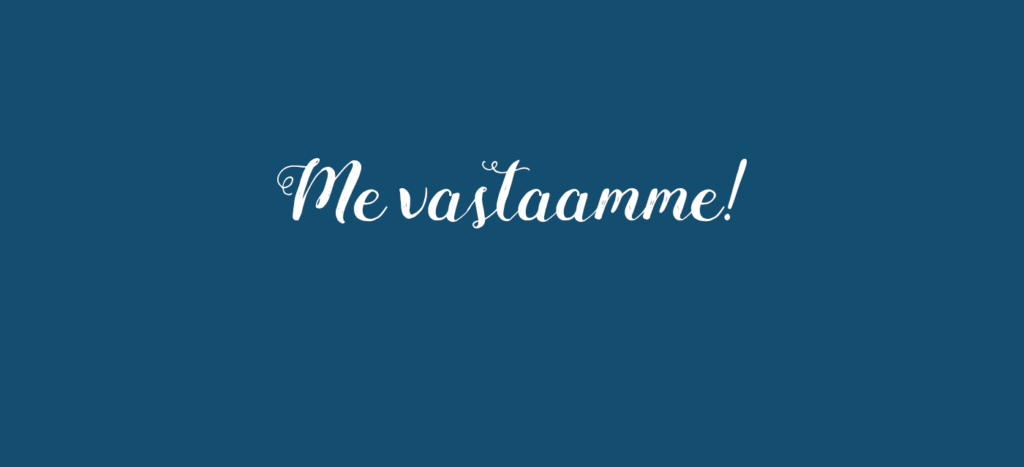 To put it simply, Softcare Odour Control is based on organic ingredients such as sugar derivatives, which in our products have the studied ability to eliminate unpleasant organic odours such as breaking sulphur bridges bonds. So it is not a typical refresher kind of a product that only masks unpleasant odors with perfumes.
Softcare Odour control is truly unique and its odour eliminating reaction is harmless towards waterproof textiles and other materials. The product is safe for normal use in accordance with European Union regulations.
As a fully Finnish company our ideology is to develop products which ensure that consumers health, product safety, environmental impact on the functionality of the products are essentially taken into account.