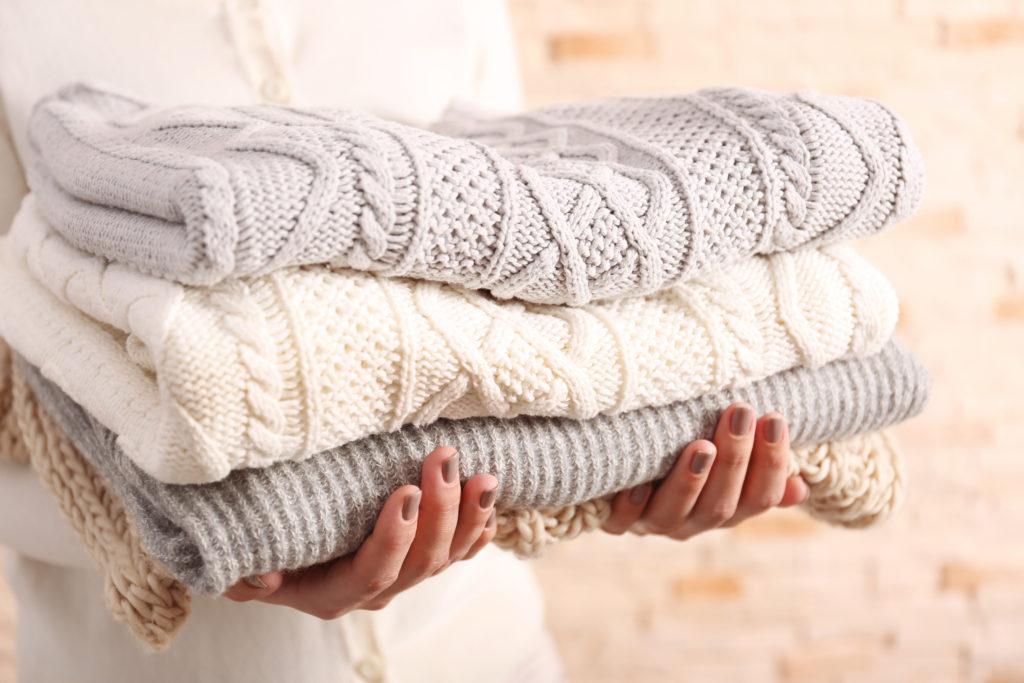 Stuffy smells caused by moisture do not always go away even after a dustup. Also mould damages cause unpleasant smell in textiles. Air fresheners and scents might cover the smell for a while but the result is not permanent. Perfumes can also cause allergies to the ones sensitive to them. Softcare Odour control breaks chemically the molecules causing the smell and removes the unpleasant smell permanently.
Before removing the odour it is important to wash the textile carefully. If the smell has been absorbed through the fabric, it is important to clean the cushion as well. After the wash you spray the Softcare Odour Control on the surface. If the first treatment is not enough, you need to renew it. It is important to reach the root of the smell. It is not always enough to spray only on the surface.
The Odour Control can also remove other unpleasant smells and use it as an air refreshener.