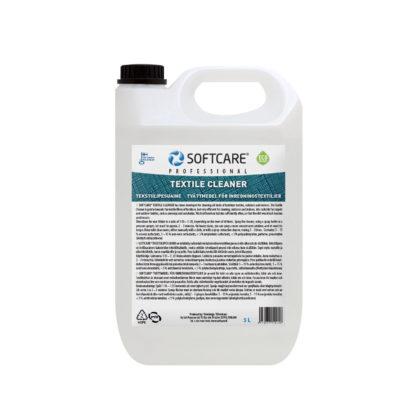 Softcare Textile Cleaner
Softcare Textile Cleaner is developed for cleaning upholstered furniture fabrics and carpets. It is easy to use and works on almost all kinds of stains. This product is produced using only the best, fully biodegradable raw materials. Softcare Textile Cleaner is safe to use and its pH is neutral. The product can also be used for stain removal. Easy to rinse off and removes dirt effectively.
Instructions for use: Spray on textile surface, let work for a few minutes and rinse with a pressure washer. Delivered as a concentrate, diluted 1:10-20.
Safety data sheets: download PDF
Volume: 5 L
EAN: 6416977715146
Order: