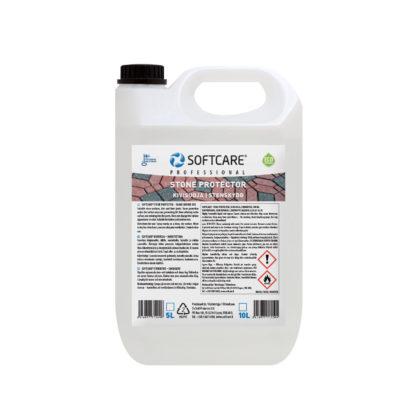 Softcare Stone protector 5 L
Suitable stone surfaces, tiles and their joints. Stone protection makes the surface easy care, preventing dirt from adhering to the surface and entering into the pores. Does not change the surface appearance or color. Suitable for indoor and outdoor use.
Directions for use: Spray evenly on a clean, dry surface. Allow to dry for a few hours, ensure adequate ventilation. Shake before use.
Safety data sheets: download PDF (in Finnish)
Volume: 5 L
EAN: 6416977715498
Order: