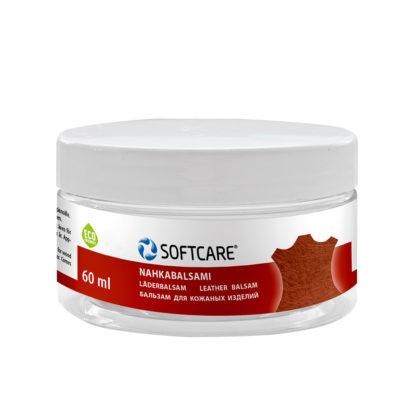 Softcare Leather Balsam 60 ml
GENTLE CARE WAX FOR LEATHER
Softcare® Leather balsam is a high-quality balsam for moisturising and caring for leather. Also suitable for wood surfaces. Offers protection and care. Apply a very thin layer on clean leather. Treat leather surfaces 2–3 times a year. Comes with an applicator sponge.
Volume: 60 ml
EAN: 6416977715634