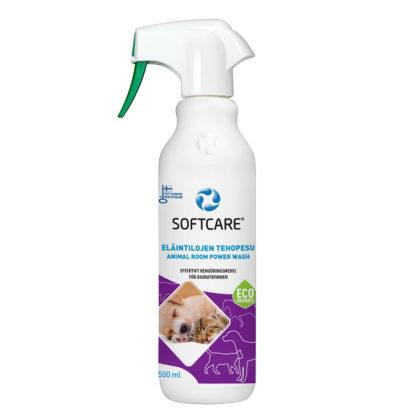 Softcare Animal Room Powerwash 500 ml
READY TO USE DETERGENT
Softcare Animal Room Powerwash is specially developed to clean organic dirt. It is easy to use and easily washable with water. All Softcare Cleaners are environmentally safe and biodegradable.
Instructions for use: Spray or spread on the surface and rinse with clean water to remove the dirt and left over detergent. On textiles, test first on invisible area to prevent the colours from blending or use Softcare Textile Cleaner if needed.
Volume: 500ml
EAN: 6416977713548